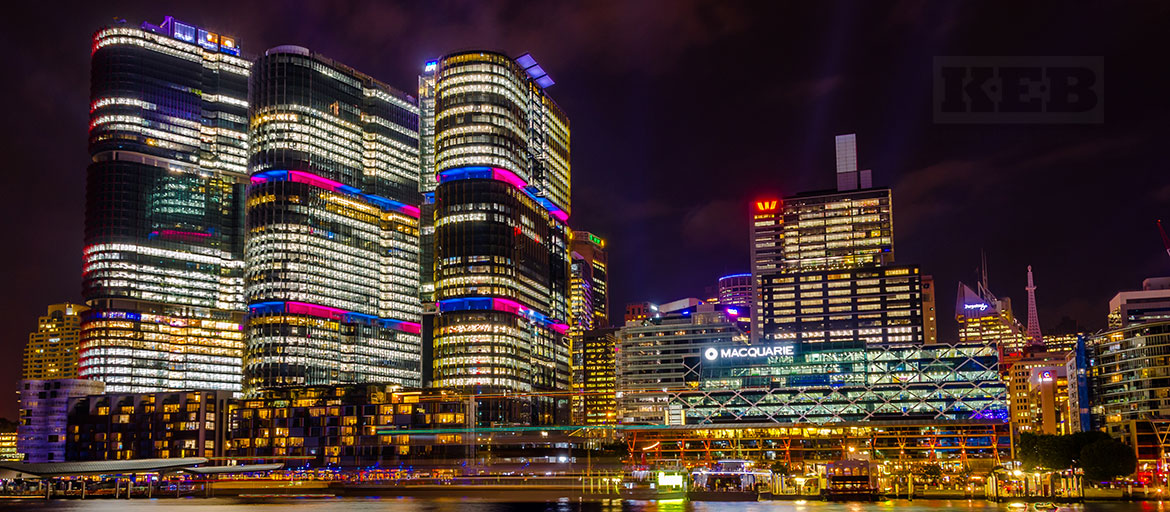 Lend Lease and major electrical contractors rely on K E Brown to light up and future-proof the $6 billion Barangaroo project
The 22-hectare Barangaroo project is one of the largest projects in NSW's history, providing over 24,000 jobs and, once completed, will provide approximately $2 billion annual revenue to the NSW economy.
To be selected by the builder Lend Lease and by the majority of electrical contractors for such a large scale and high-quality project is a testament to the quality and reliability of KEB's products and service, and reinforces our reputation for delivering quality switchboard products for world class projects.
The proven quality and reliability of K E Brown switchboards helped to win key roles in the $6 billion Barangaroo project in Sydney.
KEB were involved in the project from the beginning and worked with Lend Lease and Norman Disney Young (Project Consultants) to assist with switchboard design issues.
K E Brown has so far supplied over 1,000 power distribution products, including main switchboards, generator switchboards, distribution boards and meter panels to the commercial towers (T1, T2 and T3), residential towers (R8 and R9), retail towers (R1 and R7) and surrounding facilities (southern tower base build, recycled water plant and public domain). K E Brown are also currently delivering switchboards to the innovative C2 building and the Barangaroo ferry wharf.
The commercial towers (T1, T2 and T3), host a range of prestige and blue chip tenants who will be obtaining power distributed through KEB products. In the commercial towers, these clients include KPMG, PWC, Lend Lease, HSBC and Marsh McLennan, these global companies operate around the clock and expect the highest levels of reliability for their power and switchboards.
In recognition of K E Brown's large-scale project expertise, Lend Lease and electrical contractors Stowe, FIP, Carringtons and New Era selected KEB for our ability to provide quality custom-designed and made, fully welded switchboards.
Advantages of our switchboards include:
Superior EMF mitigation due to their advanced fully welded design and construction.
Superior rigidity and durability of switchboards while transporting, positioning and lifting.
In house Distribution Board (DB) design and manufacturing to suit individual tenants needs.
Robust Construction allowing 30+ year life span on enclosures.
Stainless Steel Construction when required.
All manufacturing, engineering, design and project management conducted by KEB at our Warriewood facility.
Future-proofing and customisation - our customers can choose the colour and finish, shape and style that matches their project.
K E Brown switchboards are built ready for expansion, and can be adapted if the facilities are upgraded in the future.
Our integrated multi skilled site service team are available 24/7.
Experienced and specialised staff.
Our extensive project experience, coupled with personal service and adaptability is what set KEB apart in this project, the builder Lend Lease and the electrical contractors recognised that our quality, reliability and after-sales service is second-to-none.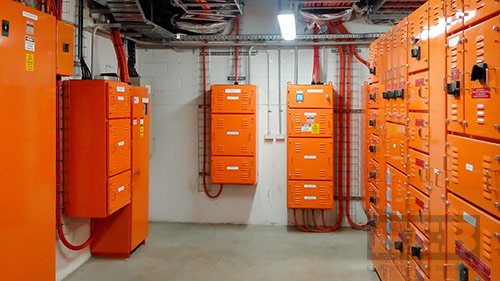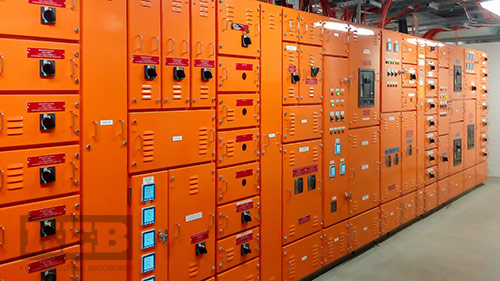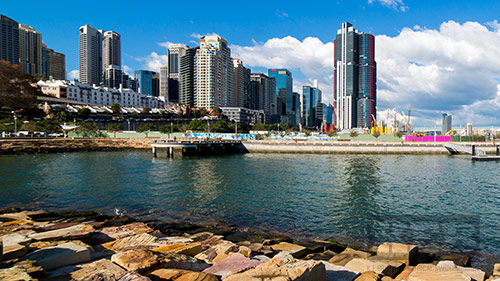 Let's talk Switchboards
Talk to the Specialists