Careers at K E Brown
K E Brown recognises that our greatest asset is our people, and we are committed to being one of the best employers to work for. This is not a new ambition. Ever since the company started its operations employing ambitious, committed and dedicated people and looking after them has been a key part of how we do business.
As a dynamic and growing company, K E Brown is always on the lookout for suitable people who are committed to producing a quality product, demonstrate leadership potential, are flexible and receptive to change, innovative, and results oriented. If you would like to be part of our team, please submit your application today.
Current Openings
We have an immediate requirement for all positions listed here. This list of openings is current & up to date.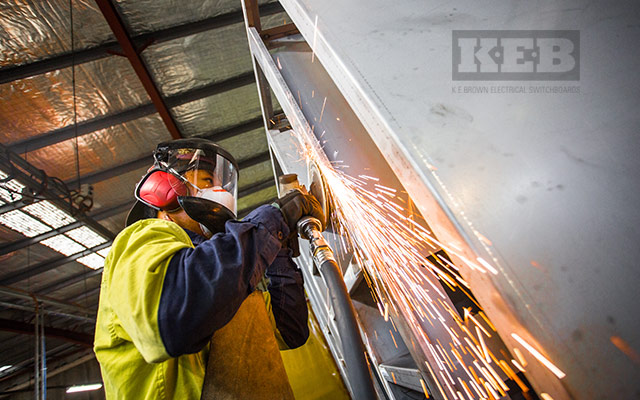 ---
Let's talk Switchboards
Talk to the Specialists