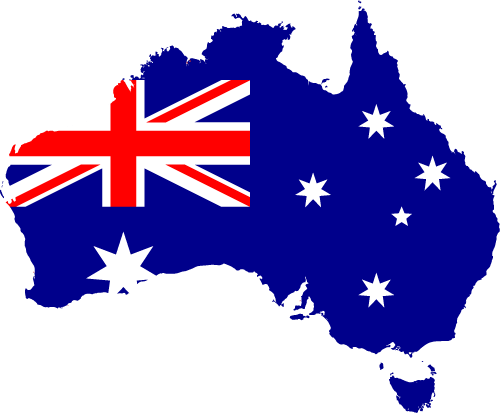 Australian Made
K E Brown is a family owned company that has been specialising in the design, manufacture, and servicing of low voltage electrical switchboards since 1948. K E Brown is proud to be wholly Australian owned and the manufacturer of high quality Australian made products at its Sydney manufacturing facility, located in Warriewood.
When you purchase a product or service from K E Brown you are supporting jobs for Australians and an Australian run and owned family business. Supporting Australian owned companies (especially manufacturing companies) ensures Australia continues to have a viable expanding manufacturing industry, helps create jobs in Australia and keeps profits in Australia.
K E Brown is accredited to ISO 9001:2015 which ensures that all our switchboards are designed, manufactured and serviced to exacting standards.
To deliver a range of low voltage electrical switchboards, motor control centres and electrical switchboard services which exceed the expectations of customers in a creative, efficient and professional manner.
Select outstanding people, equip them with the right tools and provide leadership that fosters a total company focus on customer needs.
K E Brown is committed to the local community. We have grown over the years because of local and support and we are proud to support local community organisations by way of donation or sponsorship.
We are a proud supporter of grassroots rugby by sponsoring the Hills Junior Rugby Team. Based in Baulkham Hills, Hills Rugby is one of the largest and most accomplished clubs in NSW. We believe that by investing in the the youth of today, we are building the foundations of a brighter future.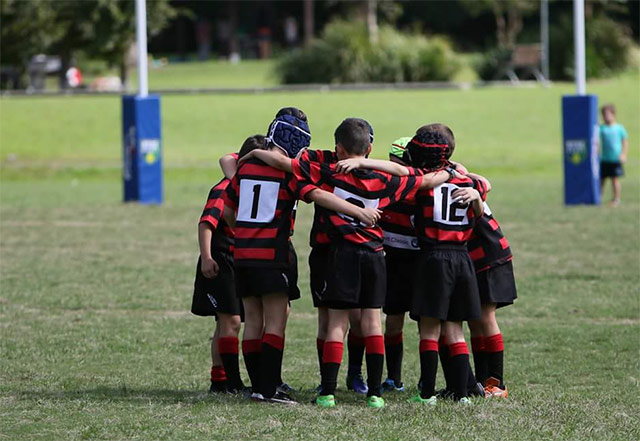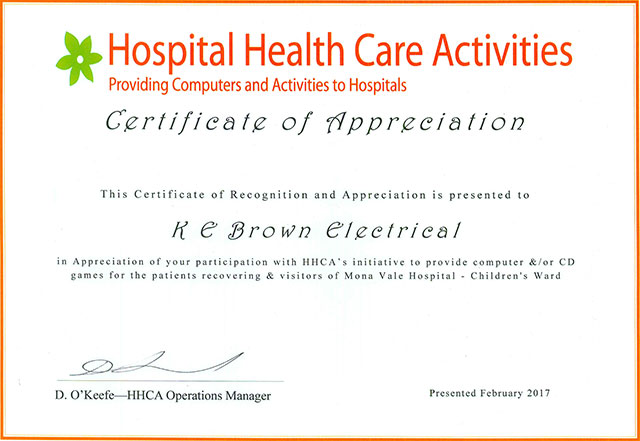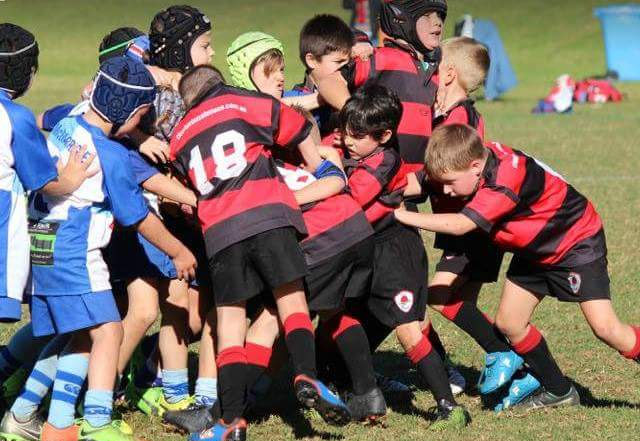 Our History
Our Way of Success
K E Brown is a privately-owned family company that was founded in 1948 by Mr Ken Brown, together with two colleagues.
Mr Brown did service with the Royal Australian Navy during the Second World War and prior to that had learnt boiler making skills at the Eveleigh Railway Workshops before going overseas.
1948
Company Formed
Mr Brown and his two colleagues commenced operations with the manufacture of gates and railings, and subsequently moved onto the manufacture of a metal enclosure for a simple type of switchboard.
1955
Brookvale Premises
The company moved premises from Manly to Bookvale commenced manufacture of bigger and more complex units.
1990
Warriewood Premises
The company moved into new purpose build premises with over 2400m2 of factory and administration area.
1991
Australian Design Award
K E Brown recieved a prestigious Australian design award for an innovative switchboard design.
1994
ISO 9001 Certification
K E Brown achieved IS09001 accreditation which it has held continuously since 1994.
2011
Power & Energy Management Award
Zenith Award for Power & Energy Management at Darling Walk, which delivers best practice environmental initiatives plus overcoming any potential hazards posed by electromagnetic fields (EMF).
2017
Full Certification to AS/NZS:61439
K E Brown's full switchboard certification includes 100kA fault level protection, temperature rise, arc fault containment, lifting, corrosion and IP testing.
Present
K E Brown Today
Today K E Brown specialises in all facets of low voltage electrical switchboards from Light and Power to Motor Control. Including Main Switchboards (MSBs), Distribution Boards (DBs), Generator Switchboards (GSBs), UPS Switchboards, Link-boxes and custom enclosures.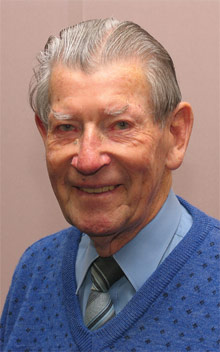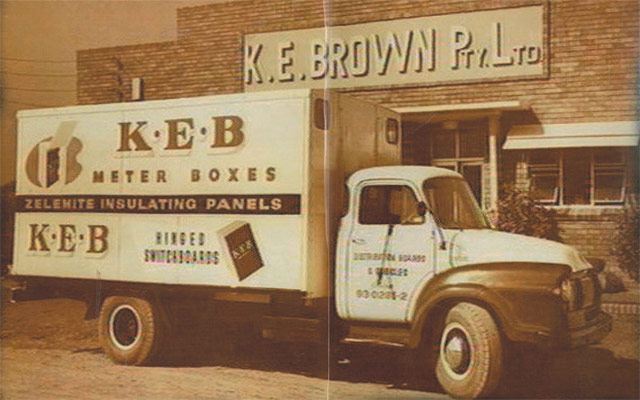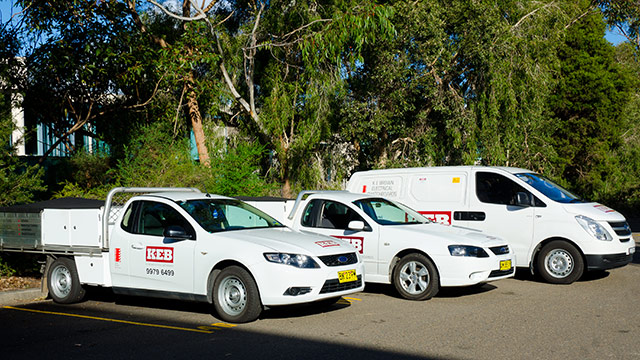 Careers
K E Brown recognises that our greatest asset is our people, and we are committed to being one of the best employers to work for. This is not a new ambition. Ever since the company started its operations employing ambitious, committed and dedicated people and looking after them has been a key part of how we do business.
As a dynamic and growing company, K E Brown is always on the lookout for suitable people who are committed to producing a quality product, demonstrate leadership potential, are flexible and receptive to change, innovative, and results oriented. If you would like to be part of our team, please submit your application today.
Current Positions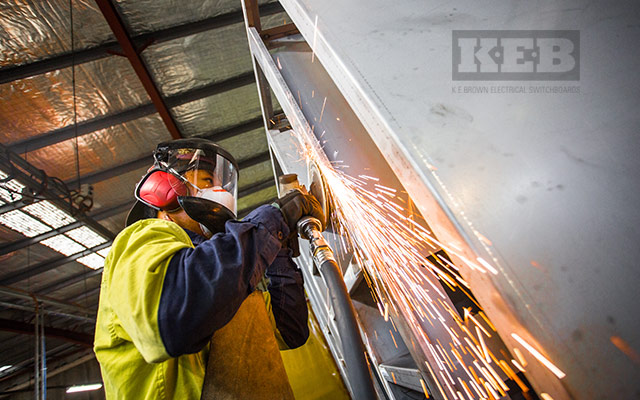 ---
Please email your resume to [email protected] nominating the position you are applying for.
If none of the current roles are suitable to you but you would like to leave your details with us for reference please email your resume to the above address, we will contact you should a suitable position arise.
Apprenticeships
K E Brown is strongly committed to the development of the future leaders of the electrical industry in Australia via its Apprenticeship Program.
As an electrical or sheetmetal apprentice with K E Brown you will be supported through your formal training, and receive varied on the job experience across the breath of our business and beyond.
If you are interested in undertaking an electrical or sheetmetal apprenticeship with K E Brown, please email your resume to [email protected]
Let's talk Switchboards
Talk to the Specialists